If there's one thing that could rival the variety of culinary choices in Singapore, it's the sheer number of bars that have set up shop across town and even in the suburban areas – there is no lack in the choices on offer. And yet, we often find ourselves at a loss when it comes to choosing a place to have drinks. Due to a lack of good branding, bars that are actually memorable enough have been few and far between.

Enter Drink Culture, the latest addition to the scene that looks set to give some of the seasoned players a run for its money. A premium champagne and cocktail bar with a focus on customized cocktails and "beautiful things", Drink Culture looks right on track to give jaded party animals and patrons with a more discerning palate a whole new alternative to their usual watering holes.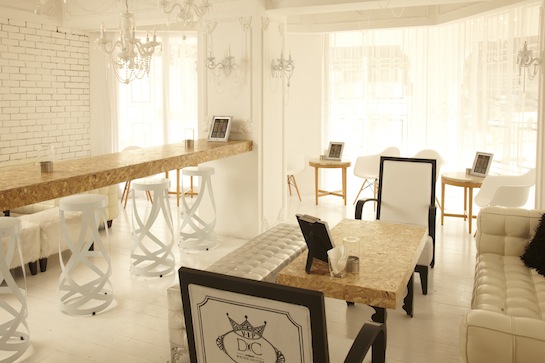 The white-washed interior of Drink Culture by day

Managed by two entrepreneurs, Ethan Leslie Leong and Leonard Low who are united with a common passion for all things beautiful and customized living, Drink Culture offers what has been dubbed "attainable luxury" to all lifestyle connoisseurs. In a nutshell, it's all about the experience at Drink Culture.

"Drink Culture stands apart from other concept bars by offering unparalleled
experiences; it starts with VIP treatment and customized cocktails and is complemented by models and striking décor," explains Leonard Low, Director for Drink Culture.

And the bar lives up to its promises of providing the hedonistic comforts. Housed in a heritage building, Drink Culture plays up the space's Victorian influences, with installations of rustic chandeliers and antique features, creating quite the luxurious Colonial feel. The hand-painted bar chairs, featuring motifs of illustrated kings and queens, together with the quirky staff uniforms, adds a charmingly artistic aesthetic. The valet parking and personalized service round up the entire VIP experience.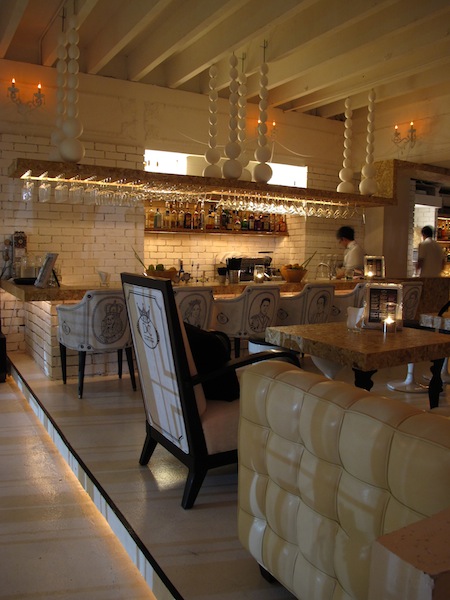 Drink Culture takes on a romantic glow by sunset

Impressive décor and impeccable service aside, it's the drinks that take centrestage at Drink Culture, an extensive cocktail list that celebrates the art of mixology with much flamboyance. Forget your usual beer and wine, and instead think delicious dessert creations with fresh ingredients such as the Chocolate Flambé that uses a special layering technique, to classic favorites with a twist like the Brandy Alexandra. Too overwhelmed by the choices on offer? Speak to one of the mixologists, who are on hand to aid you in finding the preferred flavour.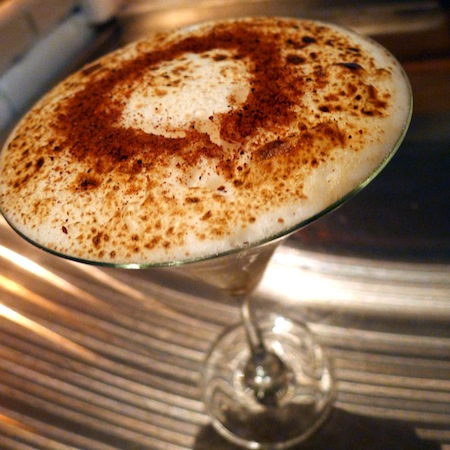 Flambe Brandy Alexander

Flambe chocolatetini (Grand Marnier)

With an exceptional drinks list, unique décor and an exclusive clientele , Drink Culture looks to have all the right ingredients for the perfect recipe for success. But how would it fare in the notoriously fickle local bar scene? We can only wait and see.

Drink Culture, 49/51 Kreta Ayer Rd, +65 6557‑0538