Customs House opened last week and brings the Fullerton Heritage precinct and the Marina Bay area one step closer to being one of the sexiest places in town. The former home of the Singapore Customs Police in 1969 is now an eye-catching double storey structure that is home to four restaurants — Kinki, Nueva Cuba, Oyster Bar and Procacci. Sea facing venues like Kinki and Oyster Bar enjoy obstructed views of Marina Bay Sands.
Oyster Bay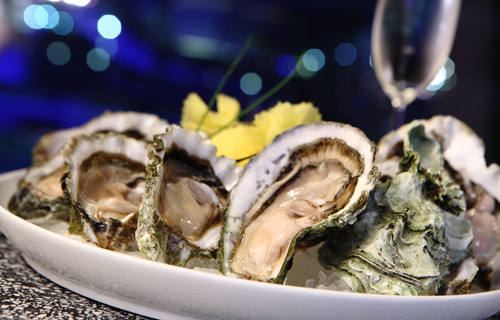 Oyster Bar is a boutique European seafood bar featuring oysters, salmon and caviar, set to enhance the lifestyle and palates of those with an appetite for the finer things in life.
The Oyster Bar is an elegant standalone venue featuring full-length glass windows that overlook the Marina Bay waterfront with a view of the Marina Bay Sands Casino.

Kinki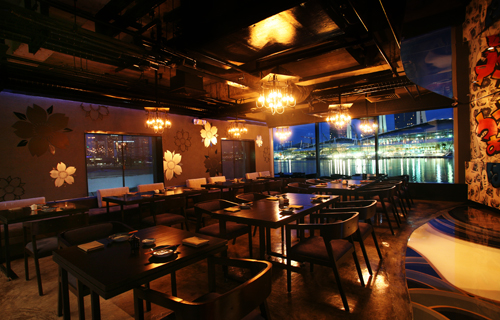 Conceived as a hive for a community of worldly-wise urbanites, Kinki serves an extensive selection of traditional and contemporary Japanese cuisine. In addition to a variety of top-quality sashimi, sushi, maki and temaki dishes, the "Kinki's Customs" selection lists a range of specially created items that are exclusively available at Kinki.
Nueva Cuba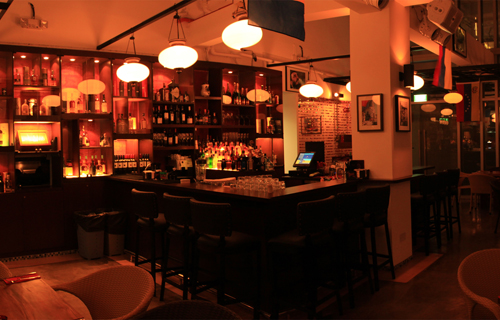 Nueva Cuba's menu offers the best of Cuban cuisine, which is a fusion of Spanish, African, Caribbean, French and even Chinese cuisines. This essence is well-captured in the restaurant's menu, which offers a plethora of textures, colours and flavours that would tantalise the most discerning tastebuds.
Procacci
A forth restaurant, Procacci, is set to launch soon. No details are available yet.