A toast to Vertu for their latest boutique opening at the Shoppes at Marina Bay Sands. The evening that saw the world's finest wines, glamorous guests and a little bit of magic.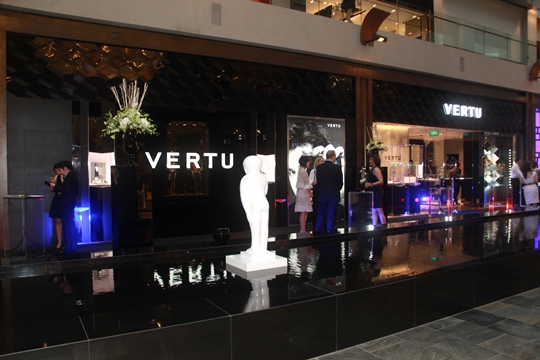 Keeping with Vertu's philosophy of "Life, Beautifully Arranged", guests were invited to indulge in fine wine while admiring Vertu's latest handset collections.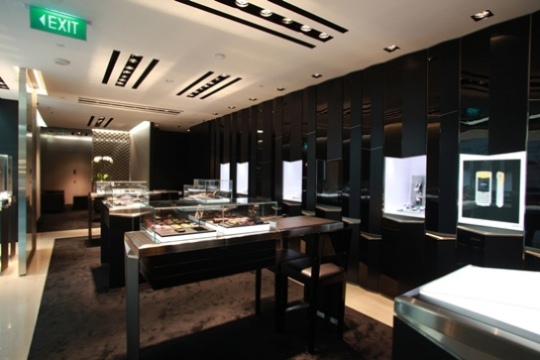 Valuable vintages were presented next to Vertu's handset collection to highlight the diverse characteristics of each model.

One of the great pairing was Vertu's latest and first smartphone, the Vertu Constellation Quest with the luxurious Champagne Cristal NV. Stylish, social, smooth, the pairing was self-explanatory. (The Quest was recently listed as Lifestyle Asia's 5 Cool Luxury Phone list.)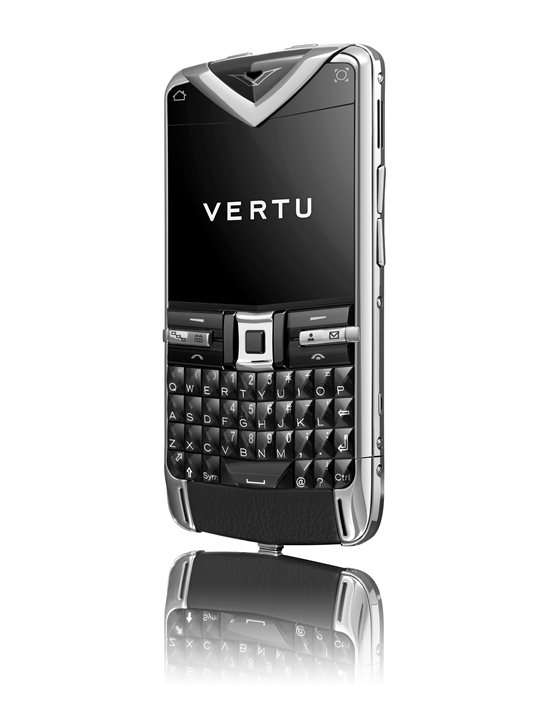 Admidst the sound of Champagne corks popping, Vertu's Head of Sales for South East Asia & Pacific Charanjit Kaur annouced that Singapore is to be the base for Vertu's newest Concierge office, strengthening their Asia Pacific relevance as well as further service their global customers.
For more information on Vertu, visit www.vertu.com