For the stylish professional, one daily essential has got to be the humble document bag. A must-have that performs both as a utility item as well as a fashion accessory, the document bag, or briefcase, is an item that completes that corporate look.
 
However, just like in menswear, the range and variety in the bag department can make choosing the right document bag more of a hassle than it should be. We do the grunt work for you and here are five of our favourite bags so far this year.
Zilli Hand Carry Briefcase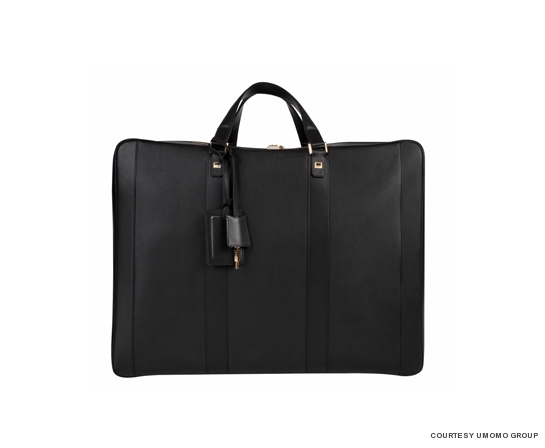 Sometimes, simplicity is the key to achieving subtle style, and this is the largest reason why we love the Zilli leather briefcase.
More often than not, simplicity is the secret to style. Zilli's leather briefcase stays true to this notion, by not overdoing things and just focusing on what a discerning professional would want in a bag — style, quality and durability.
 
Price: TBC
Gucci Striped Briefcase
Unlike its more popular monogrammed cousin, the Gucci stiped briefcase exudes understated style, with a simple strip of Gucci's iconic colours being the only visible branding on this handmade briefcase.
We love the subtle styling of Gucci's striped briefcase — a welcome change from the more commonly seen monogram version — with a simple strip of its iconic colours being the only branding on the classic bag design.
 
Price: US$2380
Tod's Pebbled Leather Briefcase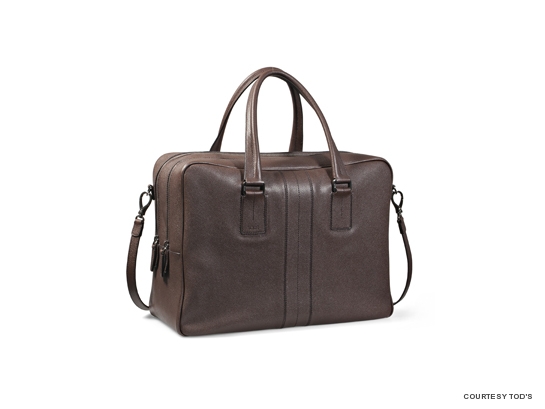 Large enough to have ample storage yet remaining stylishly compact, Tod's pebbled leather briefcase is the perfect go to bag for those casual days to the office.
There is always a trade-off between storage space and bag size when it comes to choosing the perfect briefcase. The elegant Leather briefcase from Tod's, however, provides more than adequate storage space while maintaining a slim silhouette.
 
Price: US$2320
Dunhill Chasis Double Briefcase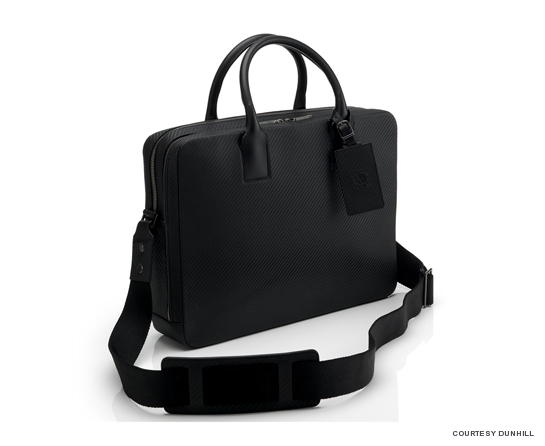 The Dunhill Chasis double briefcase is a fitting example of the Dunhill image — strong, masculine and suave, thanks to its sleek construction and use of quality material.
The Dunhill brand is often synonymous with masculinity and suaveness. We love how Dunhill managed to incorporate these traits into their Chassis Double Briefcase, a perfect bag for the busy professional on the go.
 
Price: US$1360
Burberry Crossbody Briefcase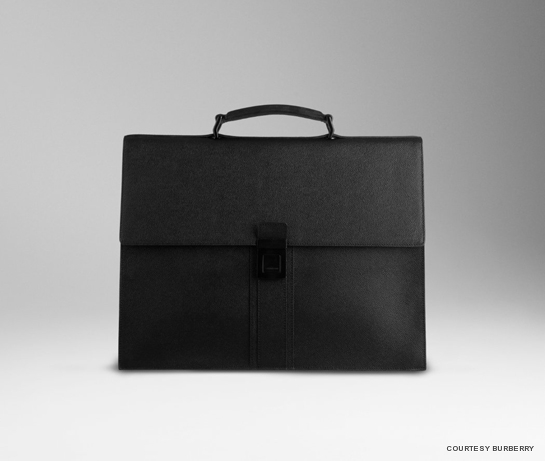 You cannot go wrong with choosing a classic design such as the Burberry Crossbody Briefcase, which effortlessly blends classic appeal with modern twist.
When all else fails, one thing you count on are the classics. And when it comes to such a timeless design, we would choose the Burberry Crossbody Briefcase, a perfect blend of the classic briefcase silhouette with modern day design.
 
Price: US$2295