Sony's latest range of XBA headphones marks the audio giant's first foray into the Balanced Armature (BA) audio market, one that has already housed stalwart brands like Shure and Bose. Sony's XBA line, however, promises to give its competitors a run for their money with its impressive release of 11 new BA in-ear headphones.

Designed purely for music listening, the XBA line is equipped with Sony's new micro BA drivers which are optimized for music enjoyment. Audiophiles will be pleased to know that each of the 11 models in Sony's XBA range are specifically designed to fulfill each specific need of its users. Here are three that caught our eye.
High quality sound for everyday use: Sony XBA-4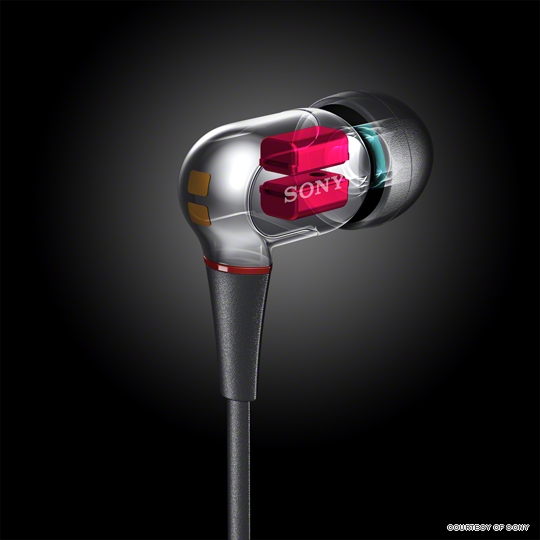 The Sony XBA-4 packs a mean punch with its full range of woofer, sub-woofer and tweeter all encased in its lightweight body.
Featuring the newly developed micro-sized BA driver units, Sony's XBA-1, XBA-2, XBA-3 and XBA-4 headphones produce crystal clear sound reproduction and quality across the range of frequencies. In this particular range, Sony has chosen to name each model by the number of BA drivers they have inside. Sitting at the top of the range is the XBA-4 with its four drivers, including a "super woofer" that promises excellent bass tones and crystal clear audio quality.
For the discerning traveler: Sony XBA-NC85D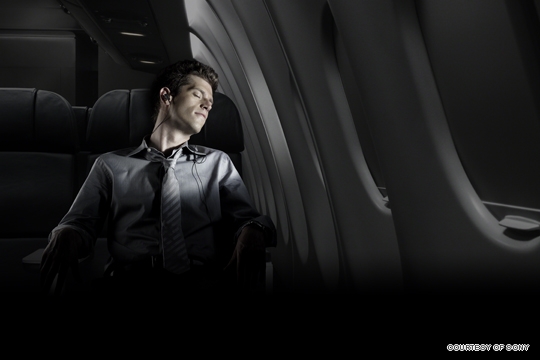 The XBA-NC85D features the world's first box-free design and holds claims to being the smallest and lightest in-ear noise cancelling headphones to date.
The XBA-NC85D is the world's smallest and lightest noise-cancelling headphones with box-free design. The XBA-NC85D's automatic Artificial Intelligence (AI) noise-cancelling function ensures overall ambient noise cancellation at 97.5 percent. With its sleek, compact design and power-saving functions, the XBA-NC85D is the perfect travel companion for the jet setting audiophile.
For the active audiophile: Sony XBA-S65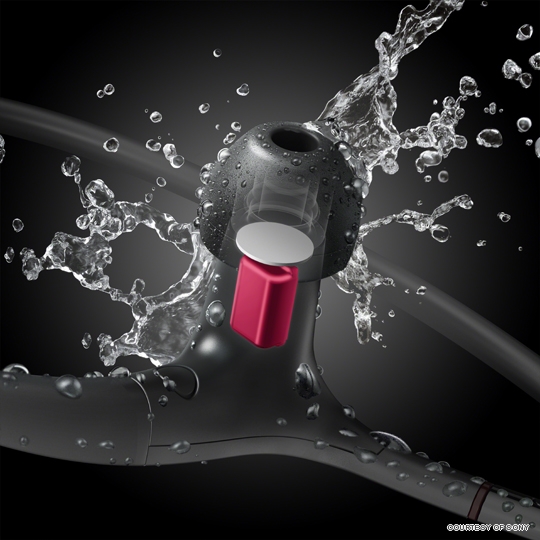 Built for active mobility, the Sony XBA-S65 is designed to withstand washing and water.
Designed to closely match the contours of the ear, the XBA-S65 is Sony's latest offering for the sport consumer looking for a quality audio accessory on-the-go. The XBA-S65 features a waterproof film coating, while the adjustable ear loop provides for secure, fitting comfort — all without sacrificing audio performance and maintaining excellent sound quality.
The new Sony Balanced Armature headphones are available now at all authorized Sony dealers island wide. For more information, check www.sony-asia.com.