Thanks to Asia's booming economy and emerging wealth segment in this part of the world, real estate values in Singapore are holding strong, even while property prices are on the decline in some parts of Europe. We hunted down three of our favourite property picks launched recently in Singapore.

1919 at Mount Sophia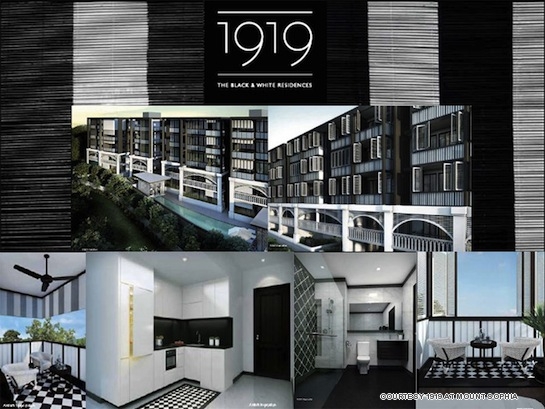 Comprising of seventy-five black and white apartments, 1919 at Mount Sophia harkens back to Singapore's colonial era.
1919 at Mount Sophia lies in the heart of the much sought-after District 9, often referred to as Singapore's Arts and Cultural district. This new development stands out thanks to its unique interpretation of Singapore's "black and white" vintage colonial style. Convenience is also at the doorstep of this development, with Dhoby Ghaut MRT and Plaza Singapura only a short walk away.

Price tag: A 1,001 sqft apartment is currently on the market for S$2 million.

Espada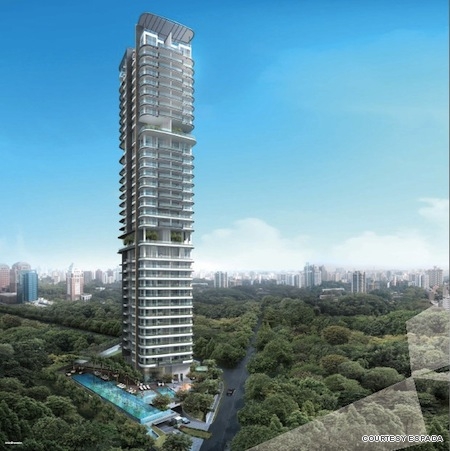 Situated in the prestigious District 9 estate, Espada affords sweeping views of the city.
For die-hard sports fans, the Espada private apartments near Somerset MRT station is a dream come true. This development is equipped with a Sky Terrace sports bar, providing residents with all-night entertainment, every night. Other exclusive facilities include the 40m lap pool, outdoor fitness area, heated swimming pools and sky lounges at the 14th and 24th Storey.

Price tag: The asking price for a 1,012 sqft penthouse is approximately S$2.5 million.

The Laurels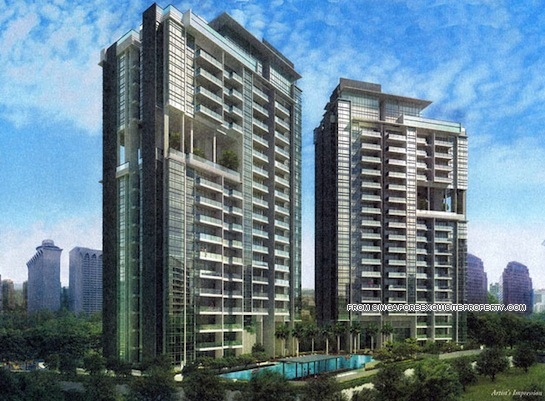 Live right in the midst of all the action at The Laurels, which finds residence in the heart of Orchard Road.
The Laurels stands out not only for its highly sought-after address in the Orchard area, but also because its buyers can enjoy ownership in perpetuity — particularly relevant for those concerned with legacy planning, especially with fewer and fewer freehold condos on the market these days. The Laurels is also right in the middle of all the action, with the Heeren Shopping Mall a mere two-minute walk away.

Price tag: A 882 sqft apartment is currently priced at around S$2.7 million.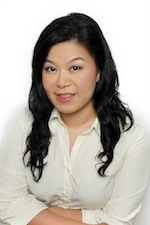 This article is contributed by Harn Ho. Harn Ho is a Property Analyst providing Data Trend Analysis and Economist Real Estate Insights. She has worked with several international strategic consultancies and is frequently quoted in the media on her views on overseas property investment. She has a MSc Economics (Honours) from Northern Illinois University, and has held a research fellowship at the American Institute for Economic Research. Harn currently writes for Asia Property News. For enquiries, please contact her at harn@voltaireconsulting.com.