Singapore's night scene is an increasingly tough act to follow. Where were you on the finale night of the Grand Prix weekend?

We've got nothing against the hotel lobby lounge. It's a damn fine institution. The flowing drapes. The deco charm. The starlets dodging paparazzi.

But sometimes you want to abandon the polished terrazzo for something a little more… airy and al fresco. Preferably a few floors above the Fullerton Bay Hotel.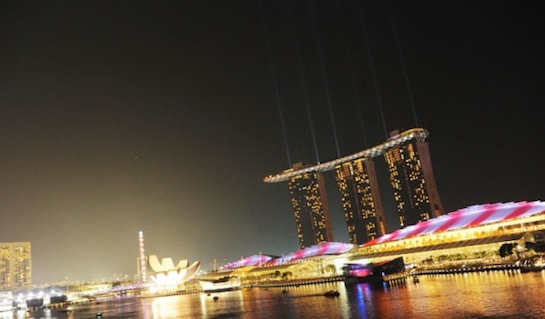 You'll enter through the Fullerton Bay Hotel lobby and take the elevator to the rooftop floor. Stepping out, you'll find yourself in what feels like a tanning oil ad; plush white tanning beds, modern couches, swanky canopy daybeds and a monster-sized sized infinity pool. This was where September's DBS Black Top Party was held.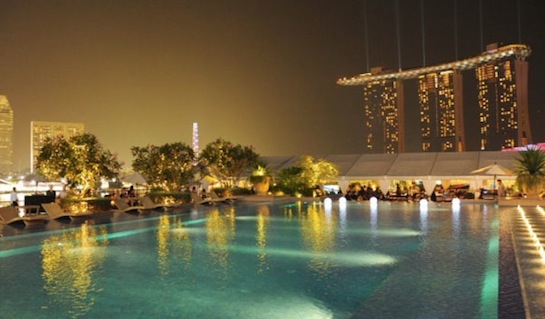 With a date in tow, Lantern is is one of those places that lets you look upon the sultry Marina Bay waterfront and remember why you chose to call this captivating skyline home. (In some ways, the city chose you.)
Check out also our picks for top five rooftop bars in Singapore.
Spotted: Lifestyle Asia's party correspondent Hazel Hearts enjoying her Tiger Beer and wearing a dress by LOVE FITS.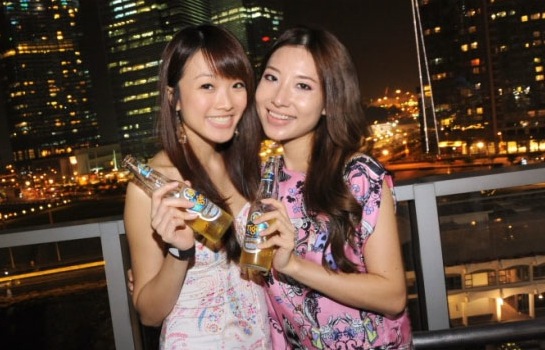 Wide-screen TV of the F1 race accompanied by its cheering crowd.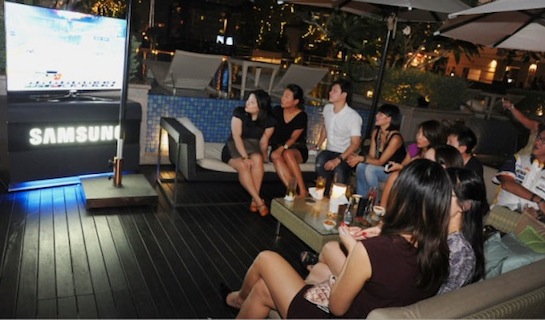 Or choose somewhere a little more private at the VIP lounge with its comfy circular bed.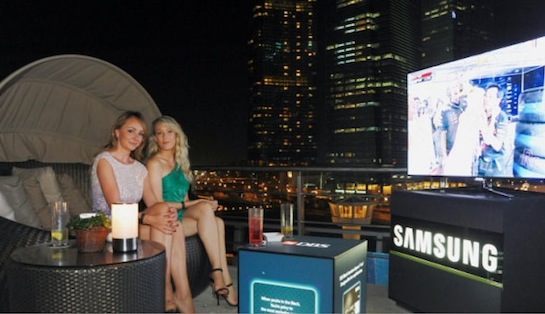 Turning up the F1 heat with Red Bull.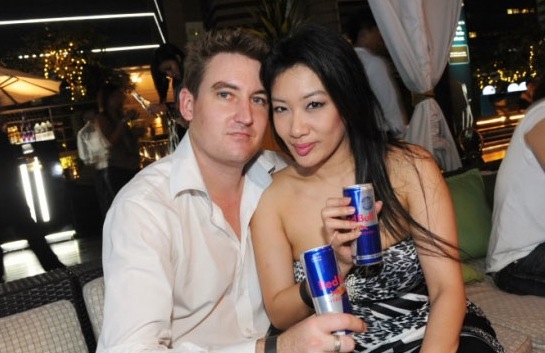 Or simply cool down by the sophisticated infinity pool.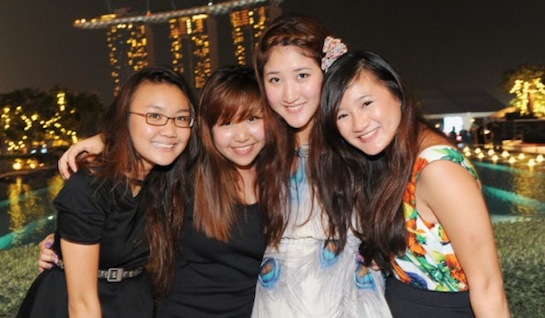 Hazel Hearts, Singapore lifestyle blogger. To see what else she sacrifices her nights and waistline for, visit her blog here.