Forget dieting. Most beauty-conscious women in Singapore these days are savvy enough to know that skipping meals only lowers your metabolism, and is not a feasible long-term plan to achieve slimming.

But if the thought of hitting the gym five times a week in a bid to lose weight doesn't quite appeal to you, here are three lazyman slimming methods that will make toning up that much easier.
Looking for more diet tips on slimming down? Check out five tips for a healthier breakfast, and belly-bloating foods you should avoid.
Rawatan Halia massage at Aramsa Spa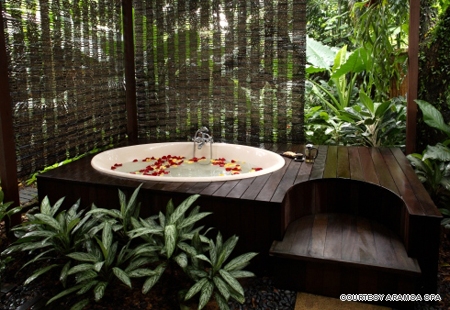 Slim down, detox and relax all at once with Aramsa Spa's Rawatan Halia massage.
The Rawatan Halia massage at Aramsa The Garden Spa, Bishan Park involves the rubbing of heated, aromatic spices such as ginger, turmeric and lemon grass on the abdomen area to bring medicinal heat to its deeper muscles through the opened pores, thus bringing about relaxation and detoxification.

Originating from Thailand, this 30-minute massage is also great for alleviating muscle cramps, inflammation, indigestion, constipation and soothing sore muscles. Take note however, that this is a healing treatment, so it's normal to experience some discomfort during the process. On the upside, you'd feel much more rejuvenated after the treatment.

Price: S$108

Aramsa The Garden Spa, Bishan Park 2, 1382 Ang Mo Kio Ave 1, +65 6456 6556
The Teh Hijau treatment at The Spa at Mandarin Oriental isn't for slimming, but is one of our favourite spa treatments anyway.
Bijinsenmon Arm Slimming Masks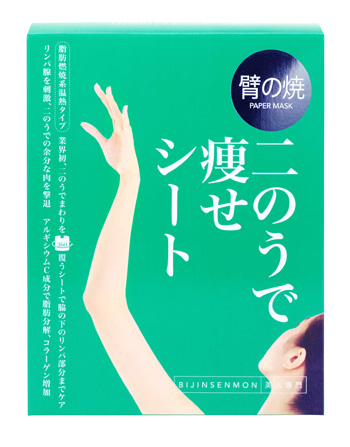 Of all the slimming methods, this is probably the easiest — it takes only 15 minutes to complete the regime, and you can do it at the comfort of your own home. The slimming mask leaves a burning sensation on your skin, which indicates increased blood circulation, burning of extra fat cells and stored water, and skin detoxification.

To use, wrap mask around triceps all the way to the underarm area. Leave on for 15 minutes and after removing, rinse off excess moisture with warm water. Arms feel more toned immediately, and it's reported that most women see a 1 – 1.5cm loss in the upper arm circumference after a week's usage. We can't verify the claim, but what's the harm in trying?

Price: S$39 for three pairs of masks

The Bijinsenmon Arm Slimming Masks are available at all Guardian Pharmacy outlets in Singapore.
Biotherm Firm Corrector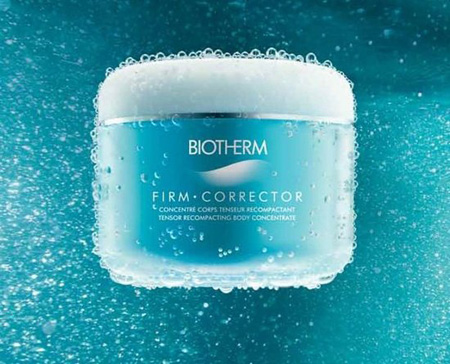 Do you know that our skin loses around one percent of its collagen every year? While most of us pay attention to our facial skin, our body skin is sadly often neglected.

Biotherm's new Firm Corrector firms up slackened body skin with its L.ochroleuca extract that helps skin to strengthen its natural structure. It also protects the fibroblasts, which is responsible for the production of collagen in skin.

Even if you're not too concerned with slimming, the product is a great body cream to use before bedtime to keep dehydrated skin at bay — wake up to smooth and refreshed skin the next morning! An added bonus: the cream smells extremely pleasant.

Price: S$82

The Biotherm Firm Corrector is now available at all Biotherm counters in Singapore.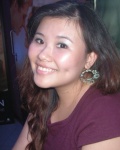 This article is contributed by Kristen Juliet Soh. Kristen blogs at http://beautysorority.wordpress.com and is the resident beauty writer for several publications. Her experience in beauty PR and beauty journalism help her understand "both sides of the story" well. She is also the go-to person for product recommendations among her friends.